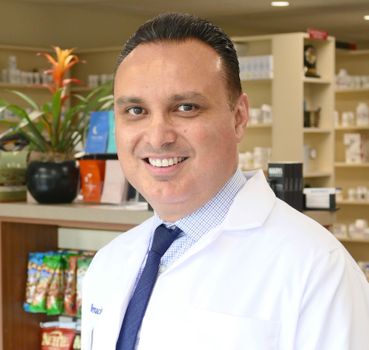 David Yashar, PharmD
David Yashar, Pharm. D., graduated from University Of The Pacific School of pharmacy in 1998. After earning his doctorate of pharmacy degree, he went on to work for Sav-On and later Ralph's Pharmacies where he served as a manager for over 15 years. Although located in the heart of Westwood, David served patients from all over the LA area. Throughout the years David built close personal relationships with his patients and local physicians. His passion for pharmacy and dedication to patient care drove him to open his own pharmacy in 2015 and Ace Medical Pharmacy was born. Contact David at david@acemedicalpharmacy.com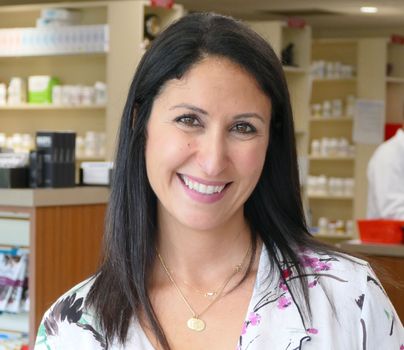 Sahar Yashar, PharmD
Sahar recieved her Doctor of Pharmacy degree from the University of Southern California. She has spent her pharmacy career working in retail indepenent pharmacy. Sahar has also completed additional training in compounding at PCCA.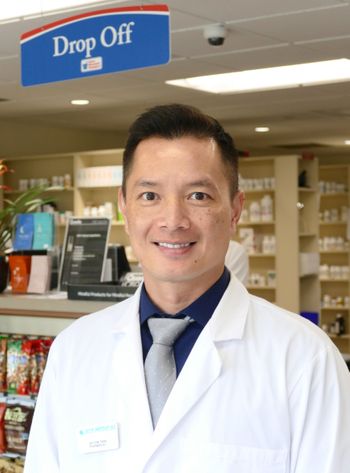 Tom Tran, PharmD
Tom Tran obtained his doctorate of pharmacy degree from Lake Erie College of Osteopathic Medicine. He hopes to utilize his training and experience in the pharmacy profession to effectively manage patients medications therapies and improve patient outcomes.
A Little About Us
At Ace Medical Pharmacy, we define our success by achieving the highest level of customer satisfaction possible. Our mission is to provide the best pharmacy experience imaginable. We feel our patients deserve unparalleled customer service and access to knowledgeable pharmacists. We fill your prescriptions quickly and efficiently while still upholding excellent customer service. We accept most major insurances and just in case you are not able to make into the pharmacy we offer delivery service.
We offer a wide assortment of over the counter products, specialty items, herbals and vitamins. We also offer greeting cards and elegant gift items for sale.
We look forward to speaking with each individual patient and meeting their requests with personalized attention and innovative solutions. We hope to help patients improve their quality of life and well being. We want to make sure that excellent pharmaceutical care is accessible to all our patients. Please stop by, meet our lead pharmacist, and discover all that Ace Medical Pharmacy has to offer. Our pharmacists and staff look forward to helping you.