Vaccine Schedule - Mon-Fri 10a.m. - 4p.m. - No Appointments, Walk-Ins Only!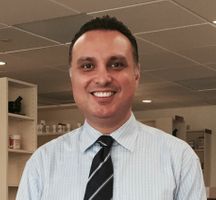 Dr. David Yashar, Pharm. D.
Serving the Community for Over 20 Years
Expertise in Compounding
Welcome To Ace Medical Pharmacy
Ace Medical Pharmacy is a family owned, local independent pharmacy in Beverly Hills.
We offer fast, friendly service with knowledgeable pharmacists.
We pride ourselves on individualized patient care and wide range of pharmaceutical services.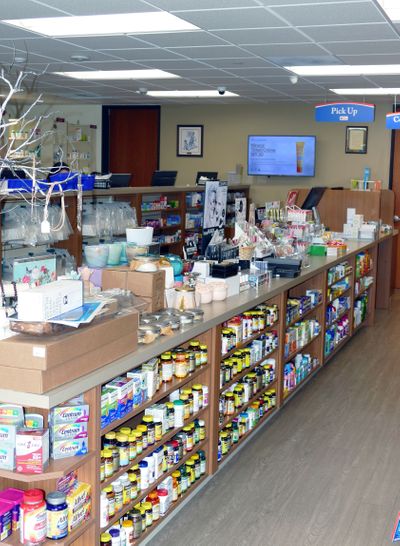 Our Services
At Ace Medical Pharmacy, we are here to give individualized care to our patients. We aim to build strong relationships based on integrity and trust. Let us be part of your health care team! We are here to answer your medication questions and work with you to build better health. Take advantage of our 1 hour free parking inside the building and delivery service. We work diligently to get your prescriptions covered by insurance plans and accept most major insurances. We are happy to call for refills and transfers of your prescriptions. We offer compounding as well as hard to find items. Please feel free to call or email us!
Subscribe to our newsletter 
Stay up to date with our pharmacy with exclusive content.